Download your free sample chapter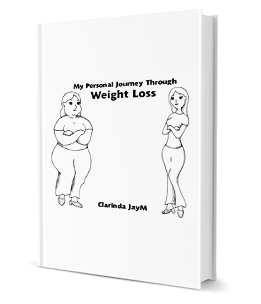 If you'd like to see some of my e-book for yourself before buying it, you can download the first chapter completely free of charge. This section is approximately 2,500 words long, and introduces many of the topics I discuss throughout the book. It starts out by describing how I put on so much weight in the first place, but don't worry, that's just the start of the story! The rest of the book describes in detail how I lost the weight again.
To download the first chapter free, just click the link below:
If the chapter opens in a new browser window, you can just save it to your computer from there, if you wish.
There are instructions for buying the whole book at the end of the first chapter, but don't worry – the first chapter is completely free for you to keep, whether or not you buy.